Pure Caning - The true Graceful Bastinado 2 story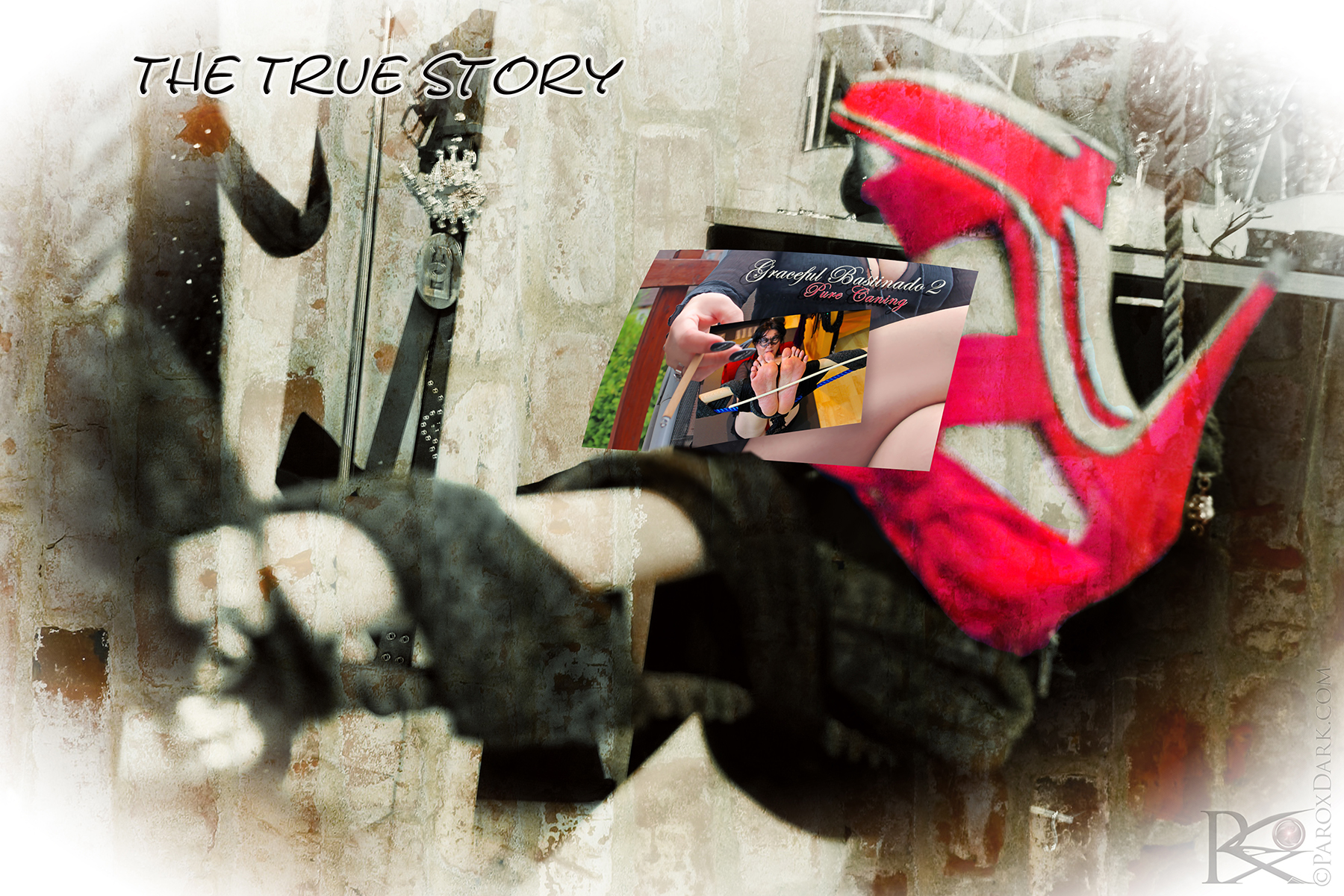 However hard I caned, however pain she suffered, however harsh the bastinado bas, she accepted the pain. She was embracing the torture. She was squeezing her hands. She had no other chance. I didn't tie her hands because I wanted them to come together with pain. She had to give strength to herself. I knew she would she would succeed because she trusted me.

MdP

: "You trust me, don't you?"

Simona

: "Yes."

MdP

: "Sometimes you don't need words. A glance should be sufficient. A glance usually tell you more than words. It is wrong to look for meaning in words for everything. Deep down, there are hidden meanings. Actually, arrogance is not bad. But I am going to explain to you what I really mean in the future."

Simona

: "Thank you."

MdP

: "But this will be a transition. You will accept everything without knowing what I will do and why I do it! You should live with this reality and accept it as is. Be it hard or easy!"

Of course she was having difficult time. The pain of bastinado is immense. It spreads to whole body and penetrates through your soul...
[align=center]
Click for full story
[/align]
Tranlation Hellboy
Author Parox Dark
Narrator MasterDaPain